JM Prophecies Corporation
Email: james@jmprophecies.com
Cell phone: 386-288-5281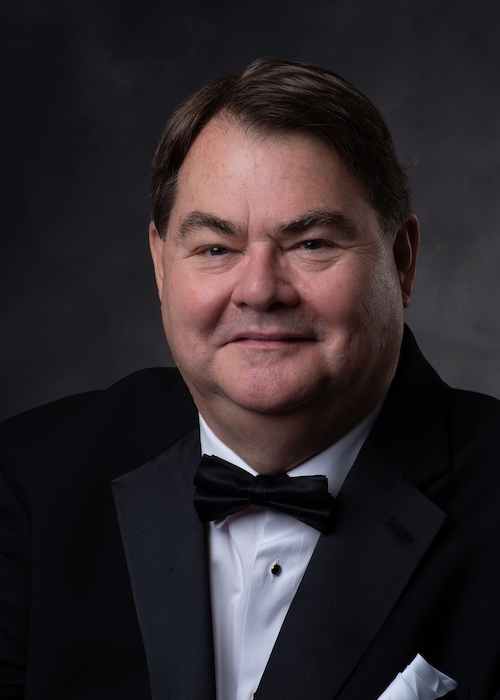 During my 40 years as a financial executive, I have watched CEOs, Boards of Directors, Investors and Senior Management Teams across many industries and types of Organizations struggle mightily with articulating a Vision for their Organizations. I have come to believe they struggle because they have no innate feel or understanding for what I call Prophecy. Prophecy MUST come before Vision. I am so passionate about my concept of "Prophecy Before Vision", I named our Company after my passion.
My second passion of equivalent concern is like many people, I have become increasingly alarmed about Wealth Inequality, both domestically and globally. My concern and passion to reverse global wealth inequality became so great I finally decided to recruit my wife and four daughters to join me in launching our Family Business. We plan to spend the rest of our lives pursuing this Mission and helping as many people as we can move up the Wealth Inequality Pyramid.
Mr. Matthew graduated from The Johns Hopkins University with a Masters in Biotechnology Enterprise and Entrepreneurship, an MBA from Michigan State University, and a Bachelor of Arts in Accounting from the University of Illinois-Springfield. Mr. Matthew is a member of the National Society, Sons of the American Revolution. Mr. Matthew has completed post graduate studies in Law and Sustainability and the Future of Sustainable Business from the Smith School of Enterprise and the Environment, the University of Oxford.
Mr. Matthew's prior experiences included serving for twelve years as the President and Interim Chief Executive Officer, Chief Financial Officer, Board Member, and Investor of a biologics Contract, Development and Manufacturing Organization (CDMO) where he presided over the greenfield construction and acquisition of approximately 400,000 square feet of BSL-1. BSL-2, BSL-3, and 510(k) CDMO facilities. He also previously served as the Chief Financial Officer of an IT company including the construction and acquisition of approximately 100,000 square feet of IT manufacturing and outsourcing facilities.
JM Prophecies Studios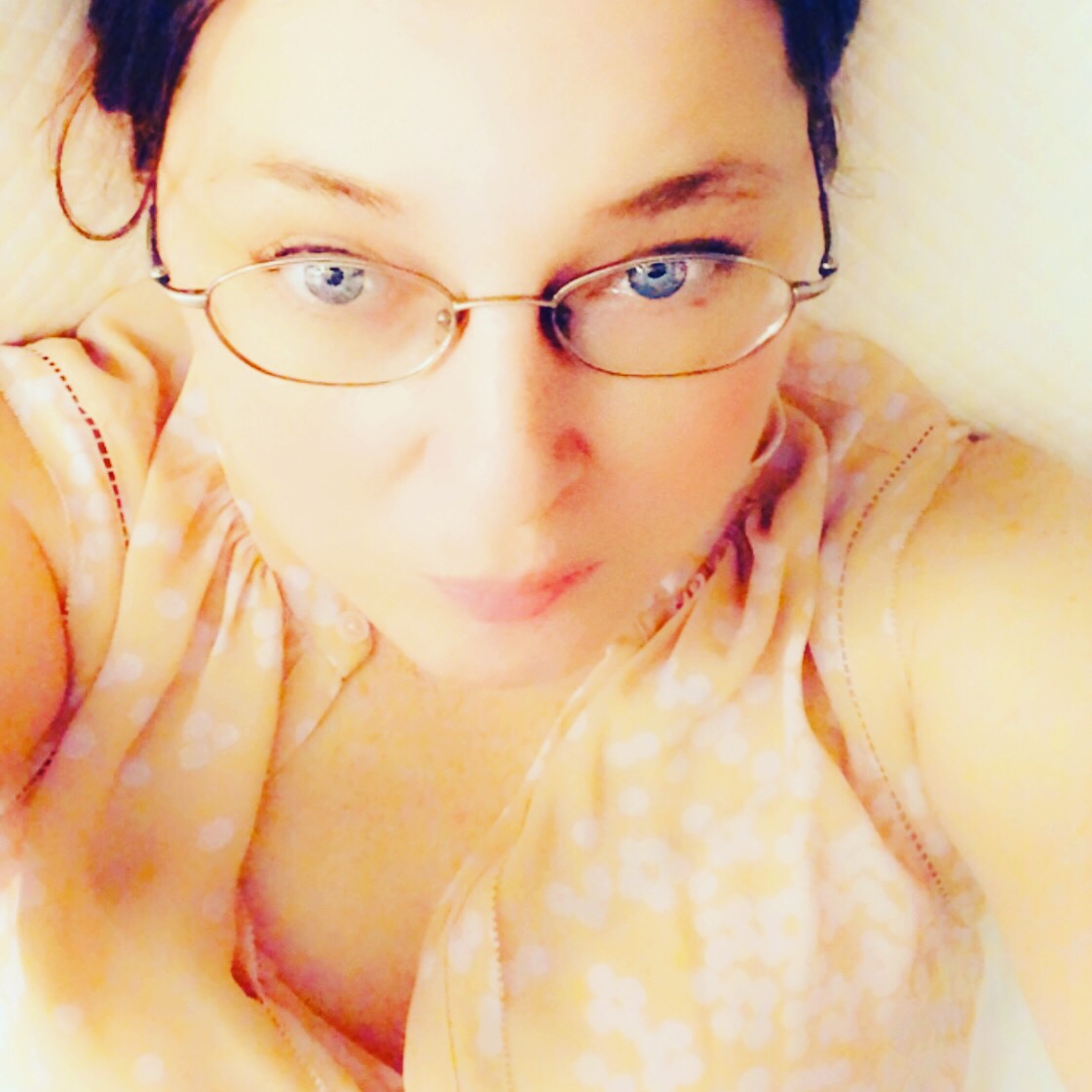 Ms. Matthew has 20 years experience in sales and marketing, the fine arts and office management and administration. She is an accomplished lyricist and has been a member of ASCAP since 2002. She has collaborated with many artists and musicians both domestically and internationally. She is also a professional artist working primarily as an abstract artist.
Ms. Matthew graduated with a Bachelors of Illustration from the Ringling College of Art + Design, and an Associates Degree in Computer Animation from the Colorado Institute of the Arts. She has completed post graduate studies in Commerce Media.
JM Prophecies Ventures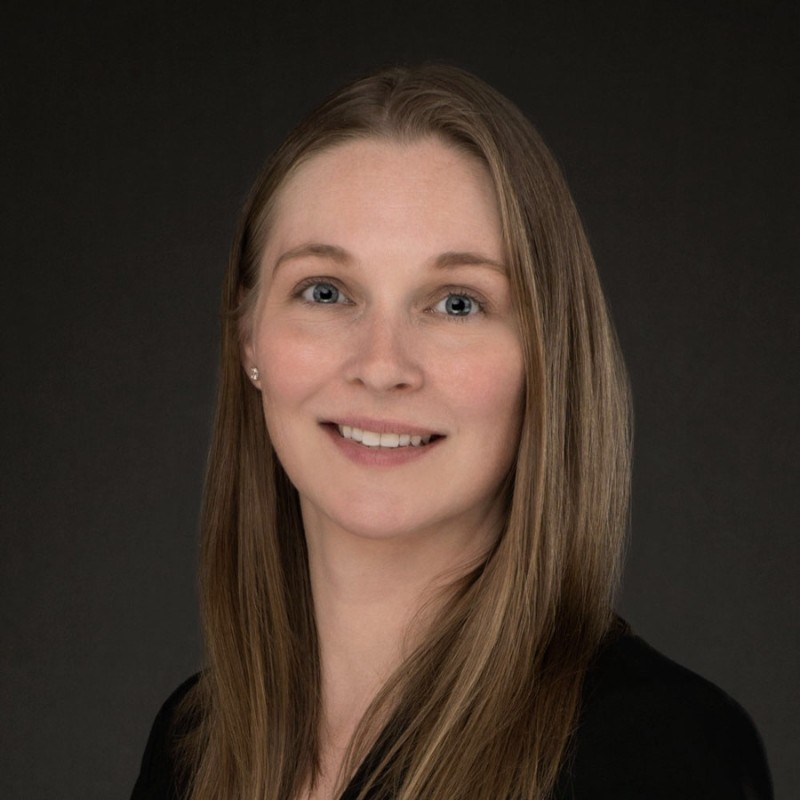 Ms. Johnson has 20 years experience as a finance executive across multiple industries, including real estate, retail, manufacturing, and technology. Jennifer's career has focused primarily on small to mid-cap companies, both public and privately-held, with an emphasis on entities undergoing significant financial transactions.
Prior to joining JM Prophecies, Ms. Johnson spent four years as the Chief Financial Officer of a mid-cap IoT technology manufacturer, with oversight of Legal and IT.
Ms. Johnson graduated with Masters and Bachelors Degrees in Accounting from the University of Wisconsin – Madison.
JM Prophecies Brain Care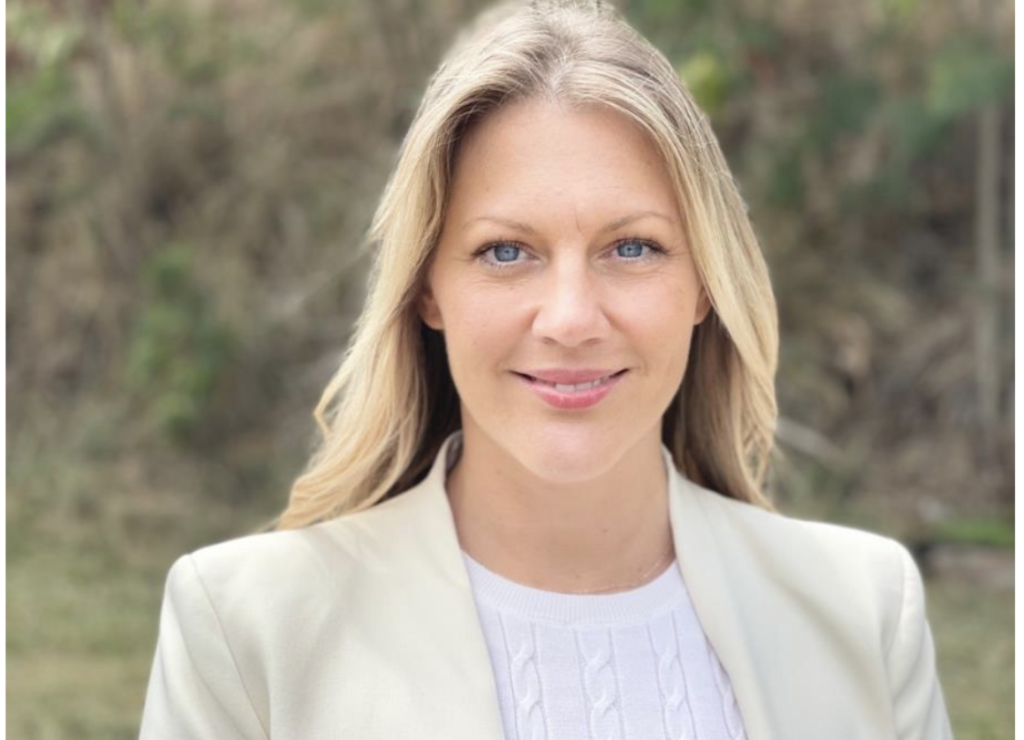 Ms. Matthew, Ph.D., MSW is a researcher/practitioner from the field of social work, with expertise in trauma and mind/body/spirit interventions in healing trauma. Previously, she worked as an expert of advocacy and program evaluation for organizations across the globe, including the United Nations and the International Labor Organization. She has presented her research and advocacy widely at institutions such as Harvard Medical School and United Nations Agencies.
She holds a Ph.D. and Masters in Social Work from the University of Illinois at Urbana-Champaign; a Masters in International Relations from Dublin City University, Ireland; and a Bachelor of Science in Business Administration from the University of Oregon. She is fluent in English, Spanish and Portuguese, and has working knowledge of French and Italian.
JM Prophecies Family Services

Ms. Sweeney has 12 years of experience in Healthcare and Business Development. She has overseen diverse teams and helped them grow both personally and professionally. She has worked as a Coaching Strategist and is very dedicated to personal development. She has a passion for underserved communities and commits her life's purpose to creating change in these areas. She is very active at her local church where she serves in Ministry.
Ms. Sweeney received her Bachelor's degree in Public Health from San Francisco State University.