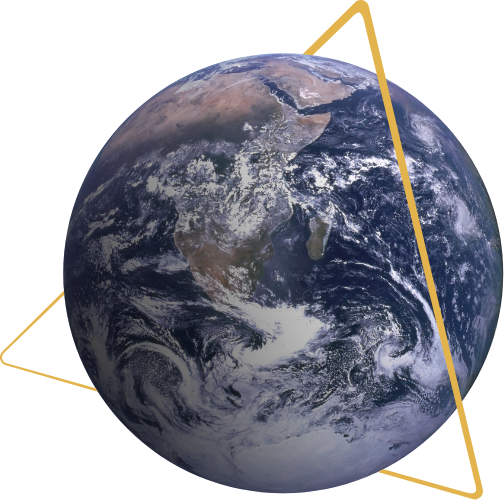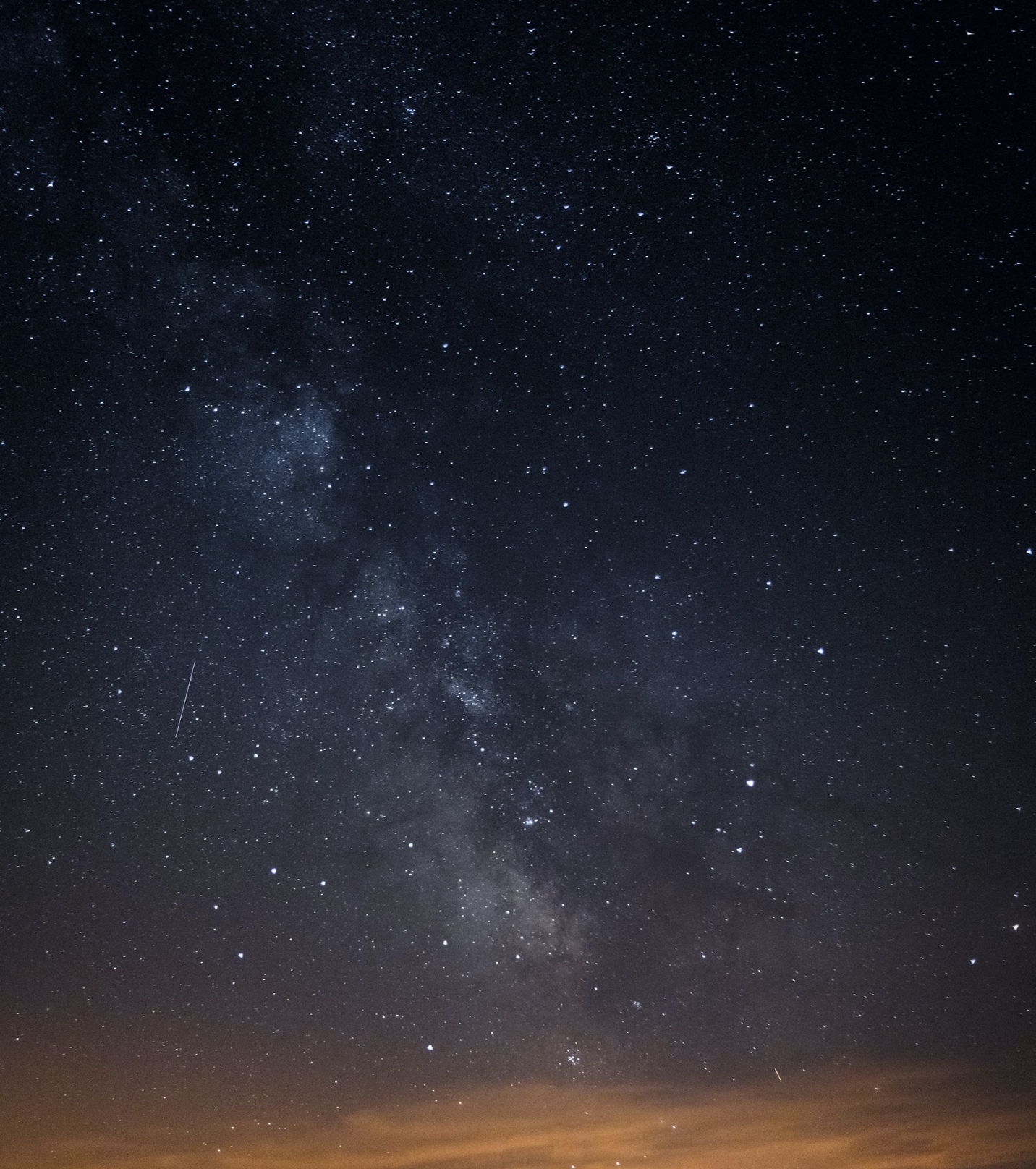 Tackling the major challenges of our times
Your plan to help you see your future clearly
This book will change how you see the future
How you can change, manage, and own it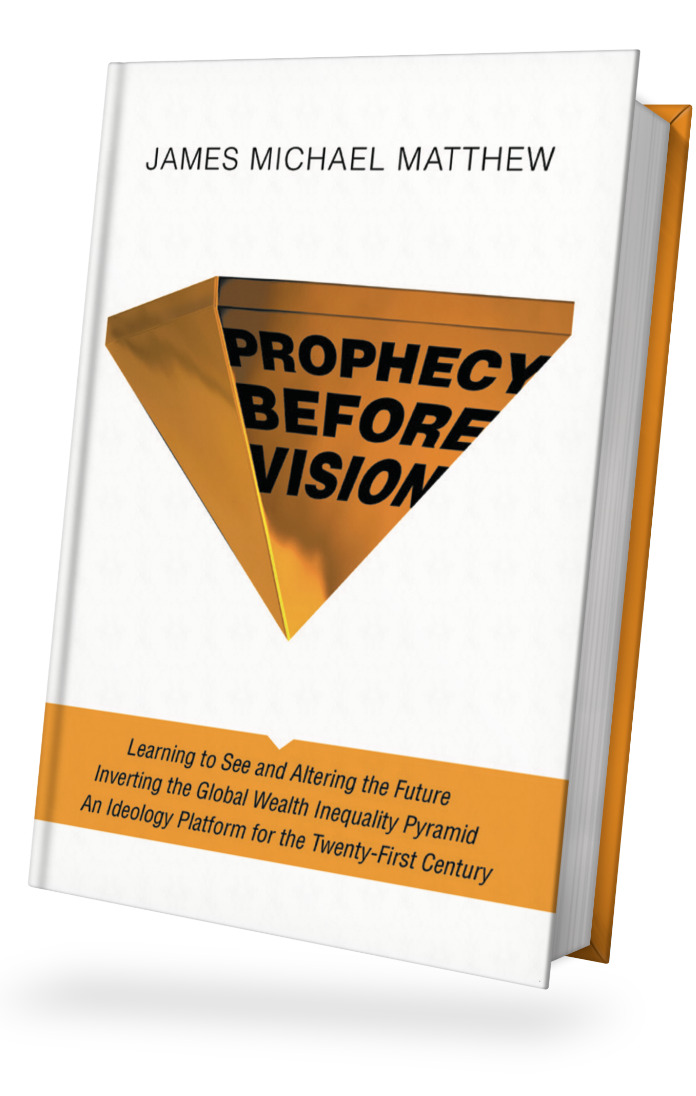 1

Learn how to see and alter your future

2

Establish your vision and see it materialize

3

See how you can change global wealth inequality at home and in your community
Buy the Book
JM Prophecies Library
Receive Notice for Purchase of Future Books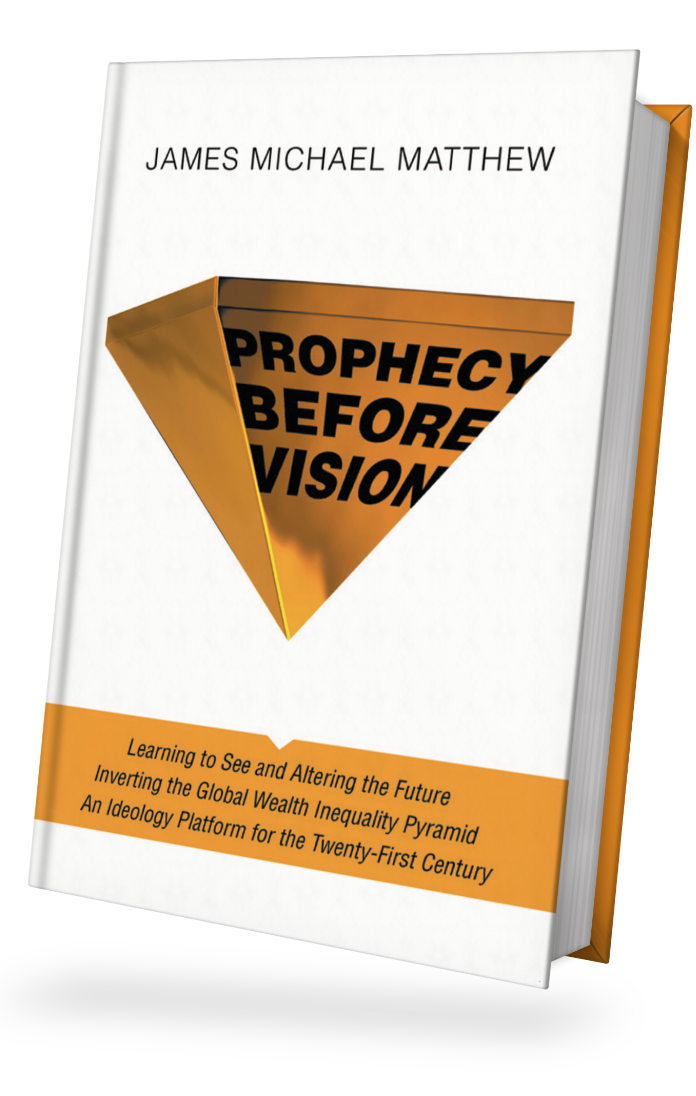 Reject Self Serving Power
Helping Others Be Successful Finding Selflessness in Business, Politics and Life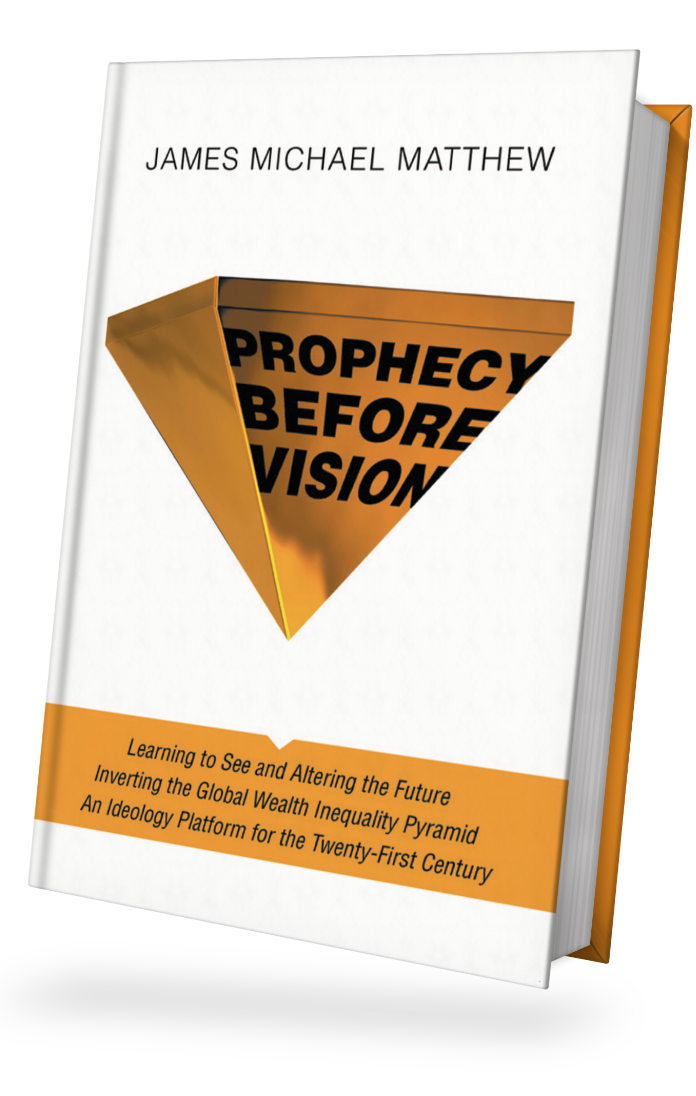 The Leadership Broadcasting Company
A New Era in Media, News and Information to Create Trust and Rebuild the Country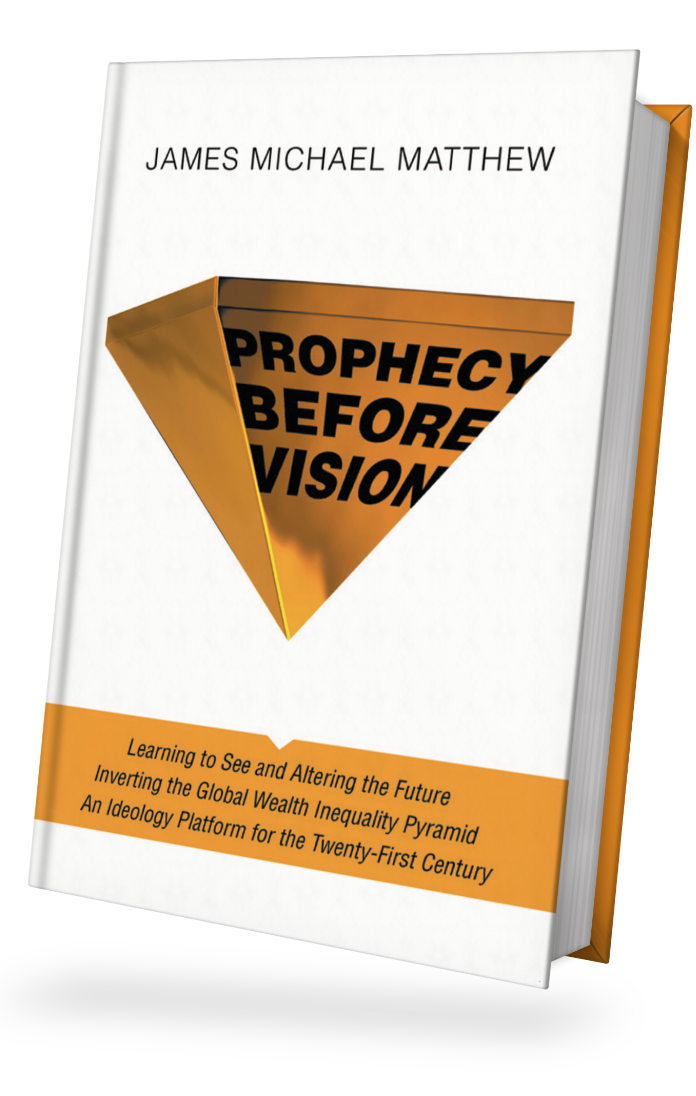 Building The Selfless Economy
Stepping Back From the Abyss
Join our mailing list to be notified when future books are published.
PROPHECY BEFORE VISION
Learn how prophecy before vision works!
You can impact your future directly through prophecy
Monitoring and analyzing the three headwaters of your prophecies are the key aspects of prophecy. These are monitoring and understanding global demographic, the technologies of the times, and the three pendulums of society.
Continue Reading
You Deserve Clarity about your Future
Three steps to seeing your future clearly
LEARN
Read the book first
In Prophecy Before Vision you will learn how you can become a prophet who clearly sees the future — and you can learn how to alter it with the Prophecy Before Vision methodology.
ENGAGE
Continually Refine & Learn
The process of gaining clarity is an on going process of observing, learning, and refining your prophecy. Resources on this site and future books will equip you.
GROW
Webinars and in-person training
We will have webinars, in-person training, and one on-on-one coaching. Register here to receive updates on these and future events.
INVERTING GLOBAL INEQUALITY
What is the global inequality pyramid
How to change the world and help the less fortunate
In order to understand the devastating impact of the global wealth inequality pyramid, just monitor the US Census Bureau for quarterly US wealth inequality, which also approximates global wealth inequality. According to the US Census Bureau:

1. The wealthiest 1% of the population own 32% of the Country's wealth;

2. The next 49% of the population own 66%; and,

3. The bottom 50% of the Nation's population own only 2% of the Nation's wealth. This is a national and global disgrace and why we are dedicating the rest of our lives to invert this pyramid.
Continue Reading